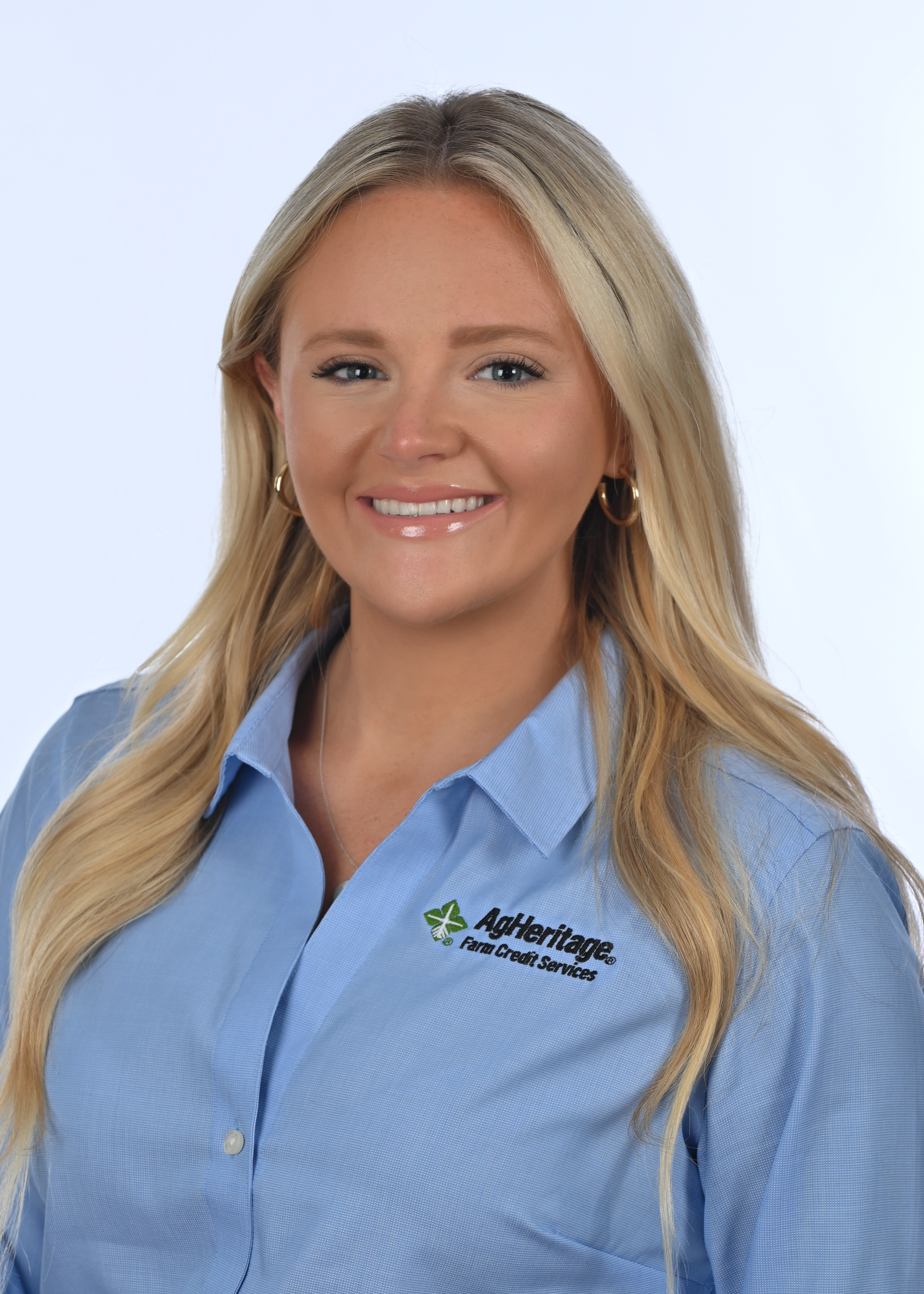 Libby Claire Casbeer has joined the AgHeritage Central Office in Little Rock as a Credit Analyst Trainee.
"We are pleased to have Libby Claire join the Credit department at the Central Office," said AgHeritage Senior Vice President and Chief Credit Officer Drue Ford. "Her attention to detail and impressive focus make her a good fit for our team."
A native of Wynne, Casbeer is a 2022 graduate of the University of Arkansas, where she studied Agricultural Business and Management and was a member of Kappa Kappa Gamma Gamma Nu Chapter the Agribusiness Club and International Abroad Experience.
AgHeritage Farm Credit Services is a financial cooperative with owned and managed assets of approximately $2.02 billion as of December 31, 2021. The company provides credit and related services to more than 6,300 farmers, ranchers, and producers or harvesters of aquatic products in 24 Arkansas counties.
Branch offices are located in Batesville, Brinkley, Lonoke, McGehee, Newport, Pine Bluff, Pocahontas, Searcy and Stuttgart.