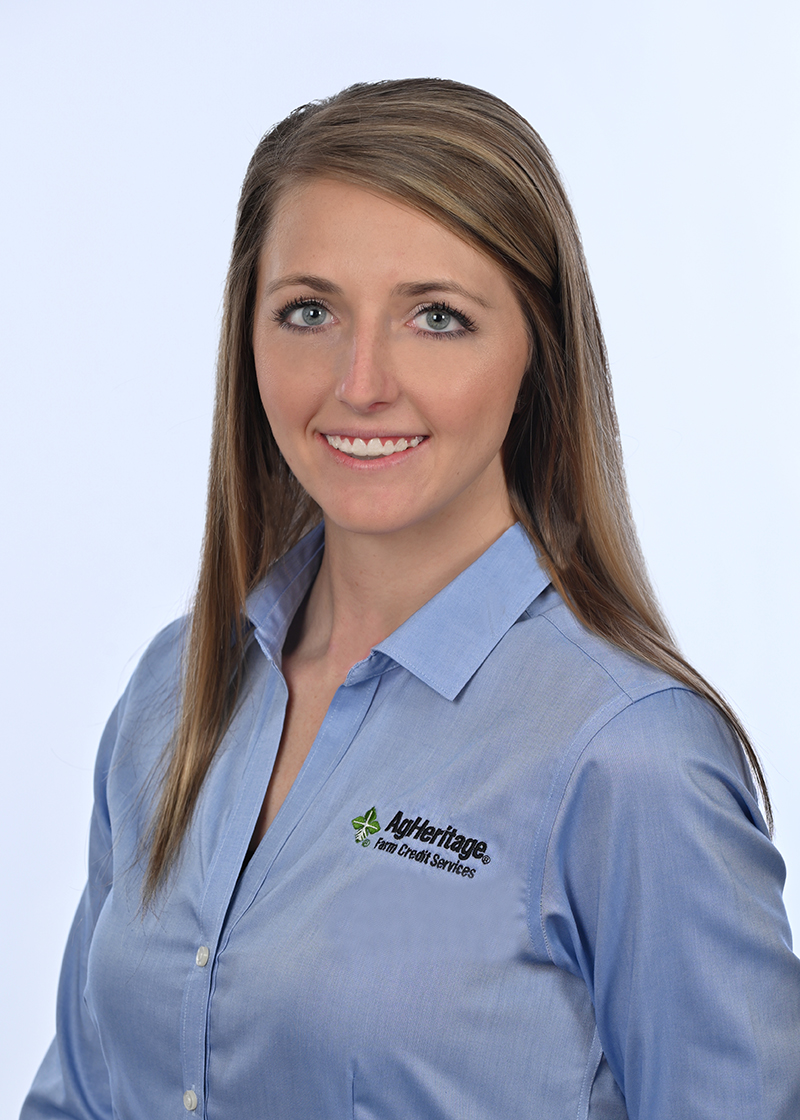 AgHeritage Farm Credit Services (AFCS) announces that Sydney Belew has accepted the position of AgConsumer Lending Officer at the Searcy Branch office.
"Sydney is a valuable member of the Searcy team," said Bert Leder, AFCS Vice President of Lending & Branch Manager, Searcy. "We are excited to have her transition into this new role to better serve our customer-owners."
Belew first joined the AgHeritage Searcy Branch in 2017 as a Customer Specialist. Prior to that she worked in the mortgage department at Centennial Bank.
She holds a Bachelor of Science Degree in Agricultural Business and Management from Arkansas State University, and recently completed Farm Credit University's Ag Lending Officer professional development course.
AgHeritage Farm Credit Services is a financial cooperative with owned and managed assets of approximately $2.02 billion as of December 31, 2021. The company provides credit and related services to more than 6,300 farmers, ranchers, and producers or harvesters of aquatic products in 24 Arkansas counties. Branch offices are located in Batesville, Brinkley, Lonoke, McGehee, Newport, Pine Bluff, Pocahontas, Searcy and Stuttgart.